January 1st, 2014. A day I'll never forget. Just over a week removed from the largest outdoor game in NHL history, the images are just as vivid in my head. While it may have taken many of us a while to thaw out from the cold, it will definitely take much longer to forget the atmosphere at the Big House on New Years Day.
With an abundance of snow falling and below zero temperatures, the #SEAofBLUE endured the elements to cheer the blue and white on to victory. Wings chants echoed by Go Leafs Go's, sing-a-longs and dancing to keep warm during stoppages, all capped off by Tyler Bozak's shootout winner. It was a magical day for any hockey fan.
Let's look back to that day and some of the highlights.
The coaching staffs make their way to the ice lead by head coaches Randy Carlyle and Mike Babcock….
Jonathan Bernier in net accessorized by new pads and a toque held on with double stick tape….
JVR's game-tying second period goal puts the Leafs on the board….
And then Tyler Bozak's deflection to put the Leafs up 2-1….arguably one of the coolest photos from that day.
The Wings tie it up and we're headed to a shootout. After 2 Leafs shooters we see the game winning shootout goal from Tyler Bozak….
The Leafs claim a victory…
Some other AWESOME photos here in the gallery…
The fourth episode of The Leaf presented by BlackBerry premieres after the Leafs game this Sunday on LeafsTV and goes behind the scenes at the Winter Classic. Check out the trailer…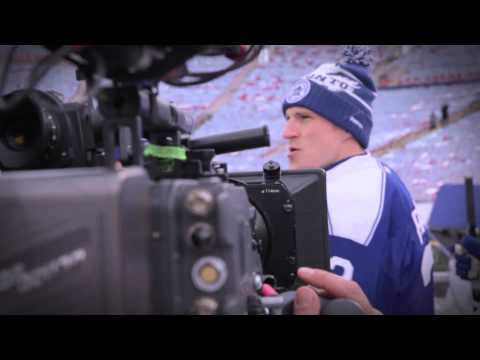 Mobile users click HERE.