Over the last century, the sweater of the Toronto Maple Leafs has had – at different times – different stripes, different points and different fonts.
One thing has remained.
The Leaf.
On Thursday, November 21st, after the Predators/Leafs game on Leafs TV, the first episode of our new show, The Leaf presented by BlackBerry will air.
Over the course of this season The Leaf will look at what it means to be a Toronto Maple Leaf from every perspective: players, fans, the community, our partners and the people of MLSE who work with, for and around the team every day.
Tune in and tell your friends!
Check out a preview of the first show below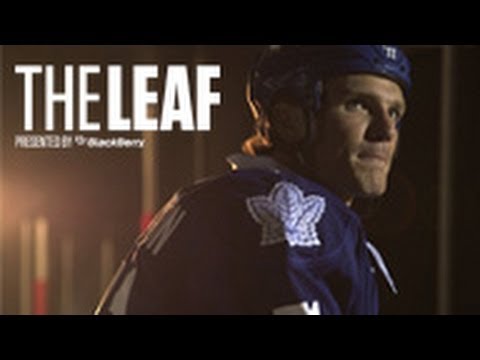 Mobile users, check out a preview of the show at this link: http://youtu.be/5f5llmGDyPw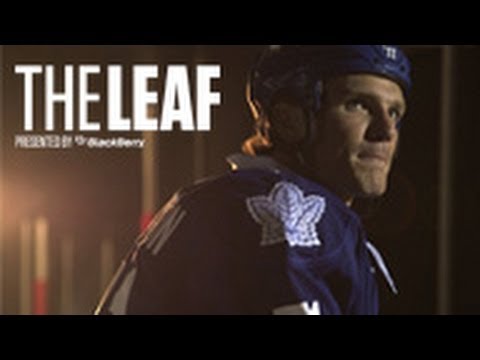 Mobile users, here is another preview to check out http://youtu.be/esBudiFQm58