Whether in the dressing room or during warm-ups it's music that plays a big role in getting in to game mode. For the Leafs, the pre-game playlist is very important. In fact, the team handpicks the songs that will flow through the sound system at Air Canada Centre as they take to the ice prior to the game.
The 15 minute warm-up features a mashup of upbeat songs and while I'm not sure who has the ultimate stamp of approval in the dressing room, their selections get two thumbs up from me.
The most recent playlist features some great new songs from Universal Artists Avicii, a favourite of fellow Swede Carl Gunnarsson and 17-year old Netherlands native Martin Garrix a favourite of Tyler Bozak.
Here's a few songs from the playlist….
You Make Me by Avicii from his latest album True.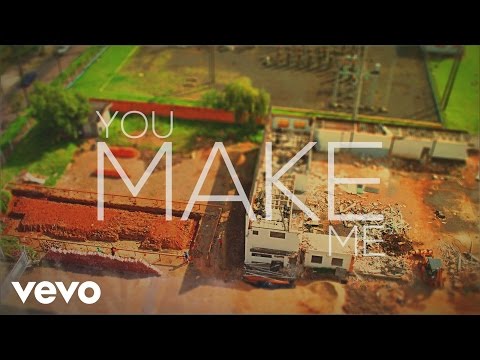 Although his newest single Hey Brother is perfect for a Leafs highlight pack or opening video.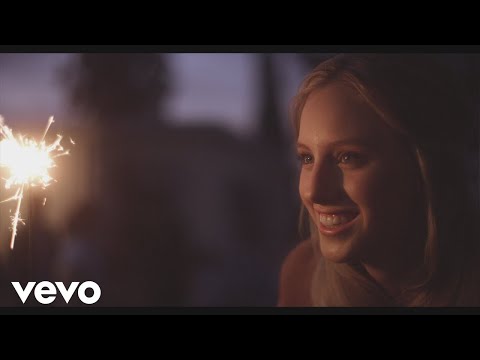 My personal favourite from the warm-up….Animals by Martin Garrix.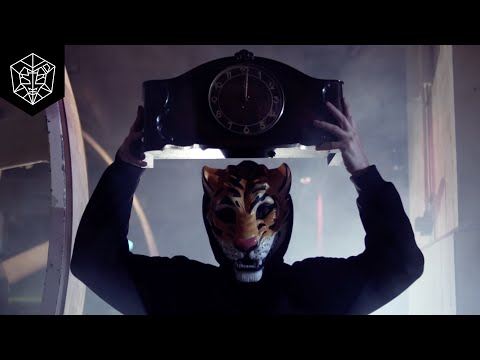 Stay tuned for an amazing opportunity to win with the Leafs and Universal.