The Maple Leafs players, coaches, management and alumni teed off in the Leafs and Legends Charity Golf  Classic at Rattlesnake Point Golf Club in Milton on Monday in support of the MLSE Team Up Foundation. It was a beautiful day on the links and a great time was had by all.
Funds raised during the tournament will support the refurbishment of local Greenwood outdoor rink and Camp Maple Leaf.
Below are a few of the pictures and videos from today's event.
As part of the day, players signed pucks, jerseys and other prizes for the winners prior to hitting the course. Here is Joffrey Lupul signing a few pucks.
Leafs tough guy Mike Brown shows off his epic beard to the media.

Lupul looks to smash the ball down the fairway.

The best (or worst) dressed Leafs player on the day was Tyler Bozak.
 
While Bozak may have had the flash golf attire, check out two videos below of John-Michael Liles who looked to be one of the top golfers on the course.
Here he shows off a nice drive right down the middle: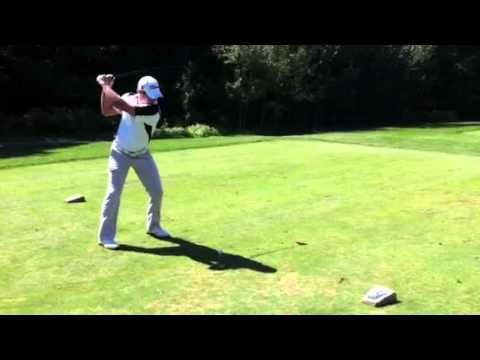 To finish off the hole, Liles nails the birdie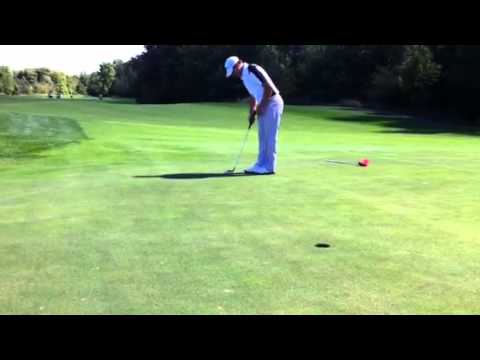 The final video is of Leafs TV's Jon Abbott who makes a friendly wager with Mike Komisarek for a new golf glove.