#SEAofBLUE is a movement that symbolizes the collective passion of Leafs Nation.
It will unify our players, alumni and fans as one of the greatest rivalries in hockey is re-kindled in advance of the biggest game in NHL History, January 1st at the Big House in Michigan.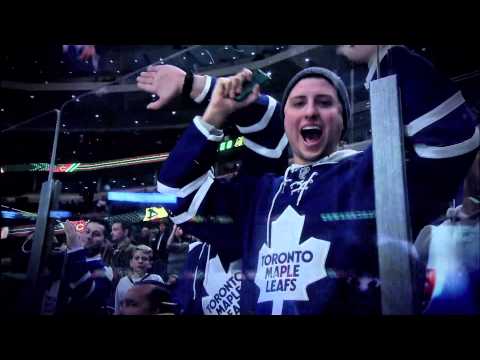 What is the #SEAofBlue? Brooke & Matt fill you in on how you can be a part of the movement.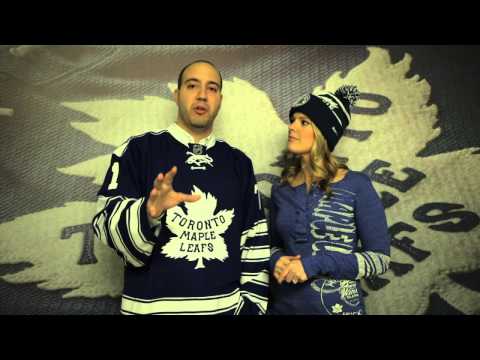 Below is a rundown of some of the contests and sites where you can find #SEAofBLUE photos and videos throughout the month.
Mapleleafs.com: Check out the fan mosaic of photos, posts and tweets right here. Everything tagged with #SEAofBLUE will be pulled into the site.
Twitter: Add #SEAofBLUE to your tweets and you are automatically a part of it.  We will be rewarding random people for their great tweets, photos or videos. Just use #SEAofBLUE to enter. The rules and regulations are here.
We have an exclusive Twitter contest via @mapleleafs every Friday in December where you can win awesome stuff like Winter Classic tickets. Here are the rules and regulations for the Twitter contest.
Facebook:  Check out the Leafs Facebook page www.facebook.com/torontomapleleafs for your chance to enter and win a trip to join the #SEAofBLUE at the Winter Classic. You'll get tickets, accommodation and transportation.
Youtube: Subscribe to our Youtube Channel to access the #SEAofBLUE playlist. All the best user generated and team generated video al in one place.
Instagram: Tag your photos with #SEAofBLUE and make sure you tweet them to! Search #SEAofBLUE on Instagram to see all the pics!
Pinterest: We'll update the #SEAofBLUE Pinterest board with all the greatest stuff.