The Leafs along with the other six Canadian teams are taking part in #HockeyTalks for the second consecutive year.
Hockey Talks is a month-long initiative of the seven Canadian NHL clubs to bring increased dialogue and awareness to mental health and effective treatments. The goal is to help bring this topic to the forefront in the public realm and alleviate misconceptions/stigma that has been unfairly associated with mental illness.
Leafs players will have Hockey Talks helmet decals and a group from Centre for Addiction & Mental Health will be in the Leafs community suites taking in the game against the Lightning.
Tuesday is also Bell Let's Talk Day. Bell will contribute $.05 to mental health related initiatives for every text message sent,  mobile call and long distance call made by Bell and Bell Aliant customers, every tweet using #BellLetsTalk, and every Facebook share of the Bell Let's Talk Day image.
The below video will be shown at Air Canada Centre on Tuesday: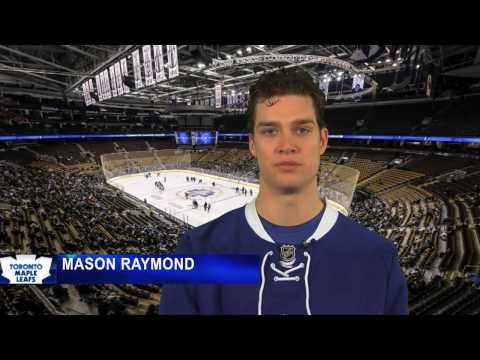 Mobile users, click here to watch the video